About Us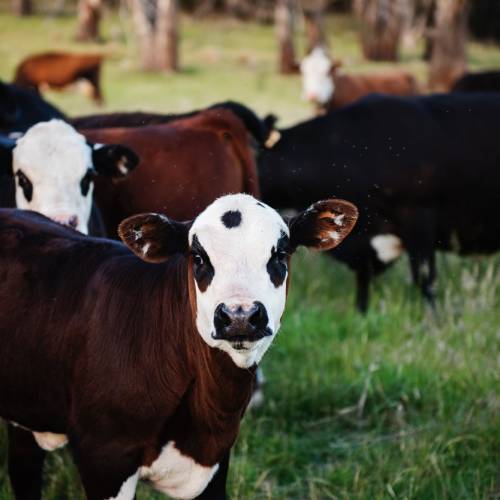 CALL US TODAY
Waikato Petfoods Limited is the newest primary Petfood service in the Waikato. However, the team at Waikato Petfoods have a rich knowledge and understanding of the Agricultural sector.

Ross Smith has been in the farming and meat industry his whole life. With over 50 years in the rural butchery industry, he believes that his best asset is, "Working with farmers."

Being on farms daily, Ross recognised the demand to have a reliable and humane Petfood service for everyday farmers in all sectors.

Waikato Petfoods Ltd purchases a variety of farmed species such as, cows, bobby calves, sheep and horses. The meat is then further processed into a raw Petfood product, which is supplied to a variety of Petfood Manufacturers.

Waikato Petfoods are proud to work alongside farmers in the Waikato Regions and beyond to ensure that there is an efficient and humane service that you can rely on.

Feel free to give Ross, Lauren or the team a call on 0508 4 Petfood today. We are here to help!